10 Steps to Healing from Word Wounds

Negative words can leave a lasting impression. Use these tips to get past the hurt and back into the positive.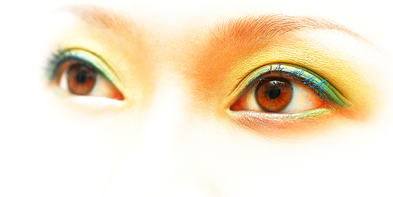 We have all heard and probably recited the nursery rhyme "sticks and stones may break my bonesÖ" You know the rest: "But words can never hurt me."

If only it were true. The fact is that words do hurt. Unlike a bruise or broken bone, we canít see the wound on the outside. Most of us can recall instances from our own lives when words cut deeply, causing wounds that may still hurt.

Since these wounds are not visible to others, we go through life exhibiting behaviors that come from how we deal with these old hurts. If we try to bury the wound rather than learn from it, we not only prevent healing, but we are likely to inflict pain on others.
---
MORE ARTICLES
10 Girls Night Out Tips

Itís nice to reconnect and get together with your friends. Use these tips to make your next "girls night out" fun and memorable.
10 Ways to Handle Life Changes with Courage

Donít add stress to your life when changes occur. Use these tips to help embrace the uncertainties in your life.
Finding Peace While Realizing Your Dreams

Here are 10 tips to help capture your dreams while finding peace in the process.
10 Tips to Be a Good Neighbor

By following a few basic rules of neighborly etiquette and treating others with respect, you can help create a more harmonious environment for yourself and your neighbors.
10 Tips to Engage in Civil Political Discussion
Office Holiday Party Etiquette
10 Questions Answered on Holiday Boundaries
Top 10 Issues that Can Make or Break Your Holiday Season
Helping Friends With Kids Navigate Divorce
How to Make Friends
10 Tips To Balance Your Life & Find Happiness
10 Hospital Etiquette Tips
10 Tips For Traveling Husbands to Keep Their Marriage Strong
10 Tips for the First Day Back to School
10 Qualities of Great Marriages
Tailgate MVP Etiquette
How to Accept an Apology
10 Ways To Keep Your Marriage From Failing
How to Effectively Apologize
10 Tips: How To Be A Great Stepparent
The Etiquette of Dealing with the Ex
10 Tips On Gym Etiquette
Top 10 Tips on Carving a Pumpkin
How to Throw a Great Summer BBQ