Research Explores Social Security Benefit Strategies for Couples

Researchers found couples can receive thousands of dollars more per year after a spouse passes if they are strategic with their benefits.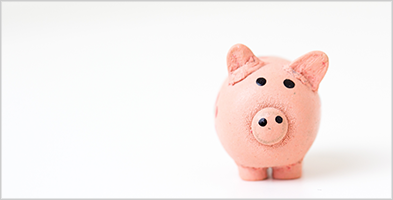 How about this idea for a new reality TV show: "Survivor: Maximize your Social Security." Rather than getting voted off the island, contestants lose when they fail to get the most out of Social Security's survivor benefit—one of the government program's most important features for married couples.

Here is how our reality show works. When one spouse dies, the survivor (typically, but not always the woman) has the option to take the larger of two benefits: her own or 100 percent of her late spouse's benefit. The game sounds simple, and for many couples, it is.
---
MORE ARTICLES
What Is Wrong With Millennial Credit Scores?

New study shows that Millennials are ditching credit cards, but face uphill battle when seeking credit scores.
Couples Are Clueless About Spouse's Salary

Today's economy has shifted how we make money, which makes predicting earnings difficult for couples.
Younger Wives Are More Passive In Money Decisions

A new study shows that Gen X and Y women are less likely to make household financial decisions than current older generations.
Big Tipper

Which gender do you think leaves the better tip? You may be surprised.
Holiday Numbers
What's Hot for the Holidays?
Flying the Unfriendly Skies
Drink For Raise
Richer or Poorer?
School Funding
Ditching The Heels
Gas Is Up, So Is Travel
The New Face of Retirement