Buying a gift for your lady is a test, whether she admits it or not. There are practically an endless number of options to choose from, and it's up to you to somehow find exactly the right one to prove to her that you've put in the effort. You don't always want it to be the thought that counts. You want to surprise her with a gift that she actually loves.

The key to choosing the right gift is striking the right balance between a classic style and that little something extra that she won't expect. Here are five gift ideas for her—she's sure to love at least one:



Samsung NX3000 in White


Samsung

A camera is the perfect gift to pair with an impromptu weekend out of town, and you really can't do any better than the Samsung NX3000. It pairs a compact, vintage-inspired SLR design with a very capable 20.3 MP camera system. It also takes full 1080p video and can sync wirelessly with her cellphone so she can instantly share her photos on Facebook and Instagram. Plus, the interchangeable lens system means you have a fallback idea for her next gift.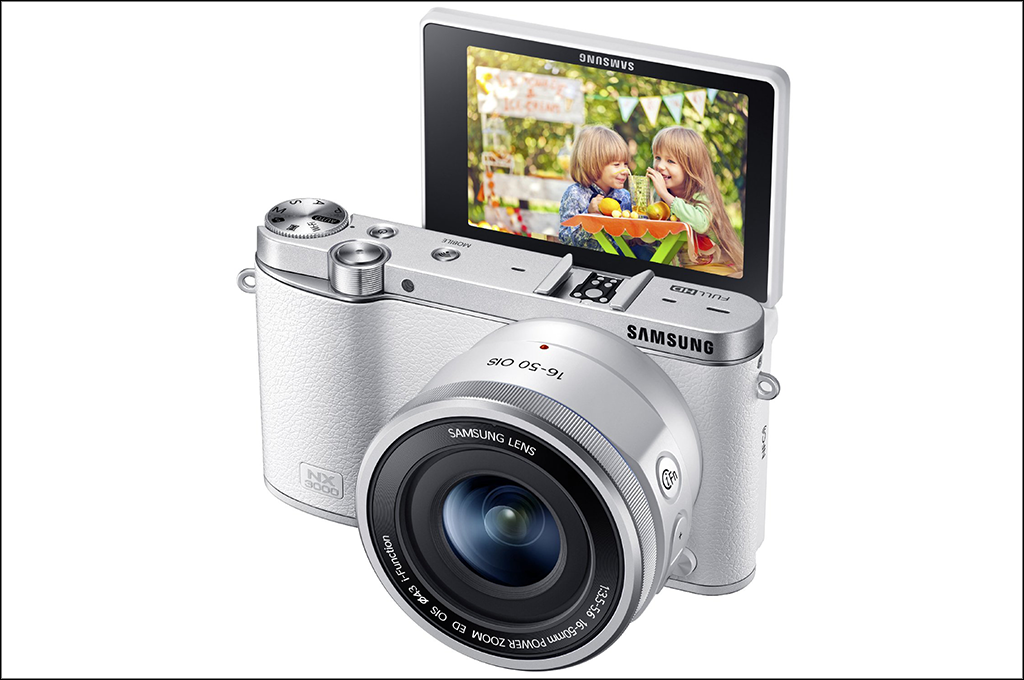 Sorel 1964 Premium Wedge Boot


Sorel

With fall just around the corner, a pair of Sorel boots are sure to come in handy. The 1964 Wedge is the perfect combination of form and function. Available in five distinct color combinations, the boot is constructed of full-grain leather and coated canvas which gives it the durability of a high-grade hiking boot. Yet Sorel has successfully blended a classic outdoorsman look with a stylish wedge design. It's the perfect shoe for staying dry on a rainy day without her having to sacrifice her fashion sense.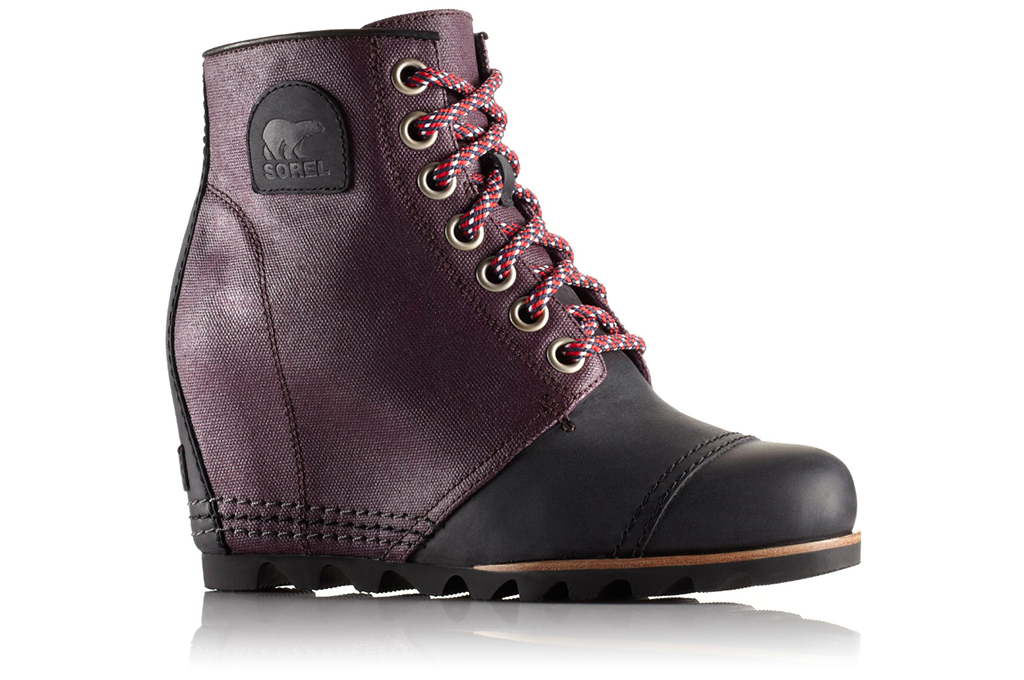 Major Scale Musical Wine Glasses


Uncommon Goods

Looking for something fun for the music lover? These stylish, inexpensive wine glasses from Uncommon Goods have indentations along the side that, when rubbed, cause the glass to vibrate a specific musical note depending on the wine level. Pair these lead-free crystal glasses with her favorite Tempranillo for a truly memorable evening. And if you want to earn a few bonus points, learn to play the chorus of her favorite pop song in advance. She's sure to be impressed.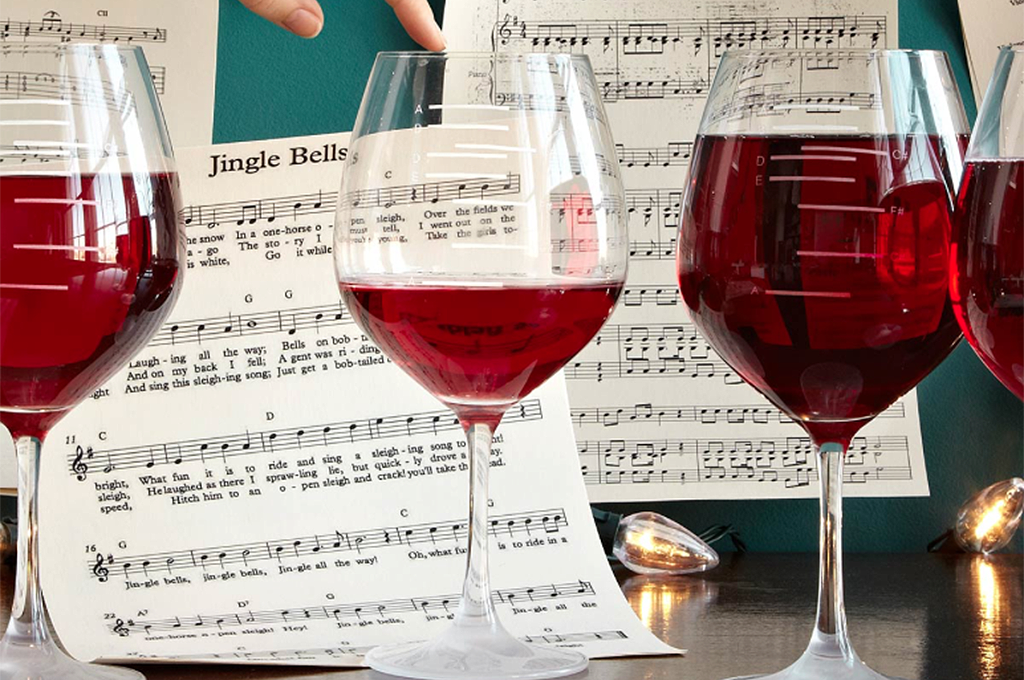 Designer Handbag


Coach

If you want to guarantee that she'll unwrap something she absolutely loves, you can't go wrong with a luxurious designer handbag. The Nomad Hobo from Coach is made of glove-tanned leather and features a simple silhouette and subtle polished metal hardware. And because it's available in a range of colors from dark cherry to saddle brown, this handbag can easily adapt to any woman's style.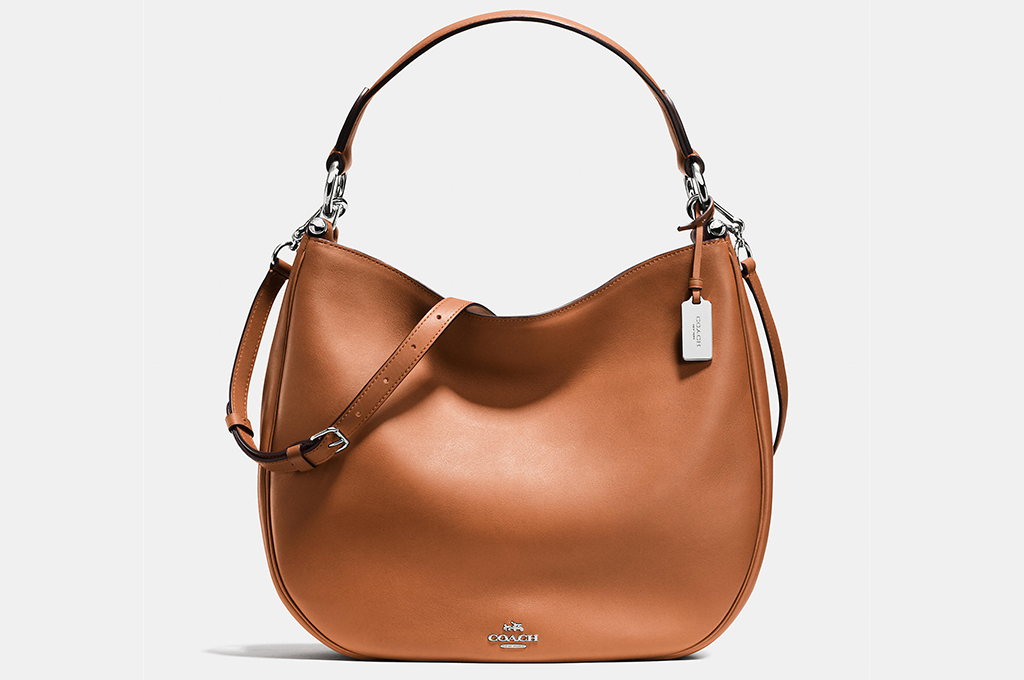 Give Her an Experience


Cloud9Living

There are options for adrenaline junkies as well as the calmer, softer types of ladies. Consider giving her:



*

Pilot lessons


*

Skydiving, bungee jumping, hot air balloon ride


*

NASCAR ride-along


*

Golf lesson from a PGA professional


*

A day at the spa


*

An evening of wine drinking coupled with a painting class

Visit Cloud9Living to book an experience gift in your city.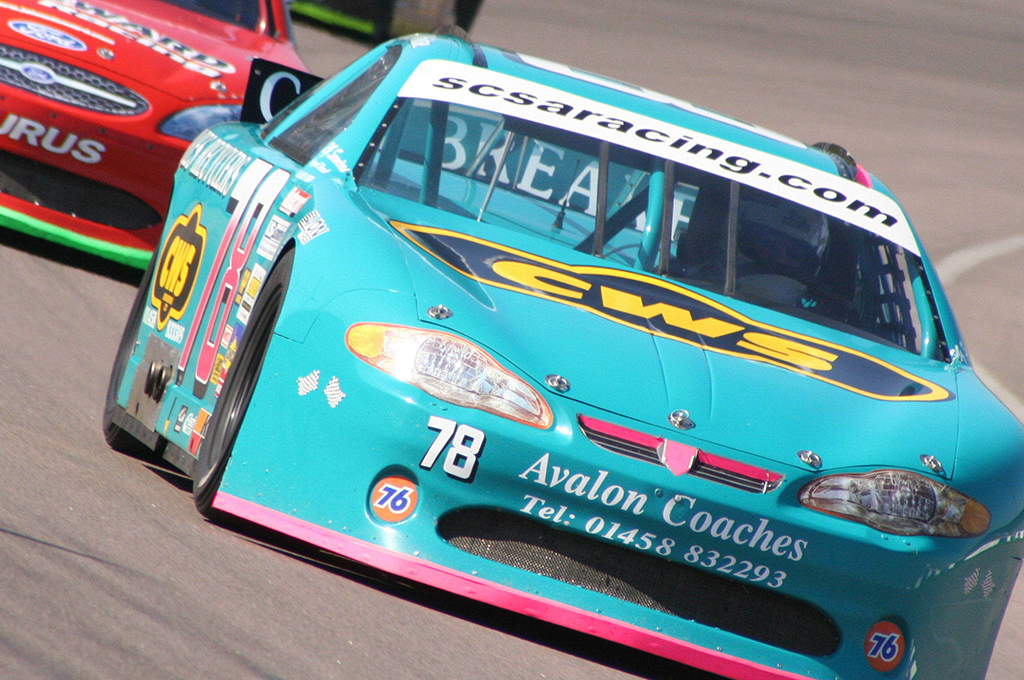 Aaron Rote is a Chicago-based writer who specializes in entertainment, outdoors and craft beer culture. He is an avid runner and hiker who is currently teaching himself to commute by bike without being hit by a speeding bus.  Having recently relocated from the Pittsburgh area, he is also torn between his loyalty to the Pirates and his new home team, the Cubs. Check out his blog at www.thelastnewguy.com.